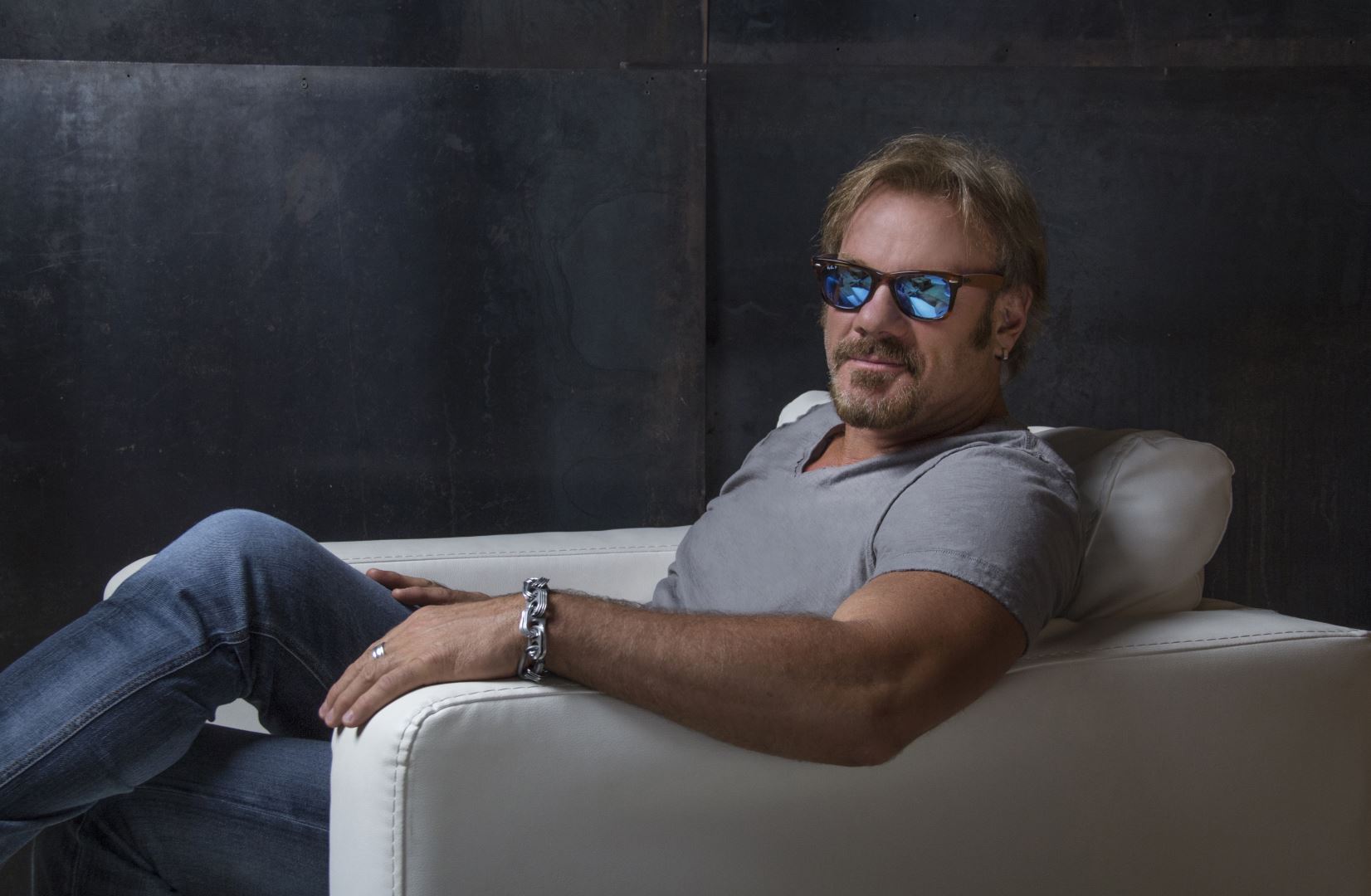 Country singer-songwriter Phil Vassar is no stranger to the top of the charts. Over a decades-spanning career, he's penned 26 Top 40, 15 Top 10, and 10 Number 1 hits. Phil has also earned such distinguished awards as the ASCAP Songwriter of the Year, ASCAP Song of the Year, and Billboard Country Songwriter of the Year.
Phil's music combines good old-fashioned fun with a deep emotional core to create songs that stick with you. "Songs should evoke something, whether it makes you happy and puts you in a good mood, or makes you cry and feel desperation…you now, whether you're going through a marriage, or a divorce, or you're in love or you hate somebody, or whatever it is," says Vassar.
Vassar's best-known hits, including "Carlene," "Last Day of My Life," and "American Child," exemplify the artist's soulful approach. Phil is also known for his holiday release Noel, a collection of covers and often-humorous originals that help to make any gathering a little more festive.
Daytona Beach fans will have the unique opportunity to see Phil in concert while supporting a great cause at the Mutt Ball on May 6. The upcoming fundraiser is presented by Daytona Auto Mall and benefits the ARNI (Animal Rescue Need & Intervention) Foundation. For more information, read the article in our current newsletter.